Our Vision
Compassion Washington envisions communities where people are transformed by the Gospel of Jesus Christ, living healthy lives free from the risk of exploitation.
Our Mission
We unite with communities to share the compassion of Christ by providing free healthcare clinics and fighting human trafficking.
Dennis Morris, Executive Director
_
Dennis is the Executive Director of the newly formed service ministry Compassion Washington. Dennis and his wife Dawn have five children and have been married for 37 years. He has been an elder in two different churches, led small groups and taught Sunday School. As a business executive, he has 30 years of experience leading large and small businesses in the US and internationally in the defense and technology manufacturing markets. He also served on the Board of Directors of the Marine Corps Scholarship Foundation. He has lived and travelled extensively to many countries, gaining exposure and experience with multiple cultures. He is a former Navy submarine officer and retired from the Navy Reserves.
Christine Gilge
_
Christine and her husband Kevin have called Washington State home for over 35 years. They have two married children and five grandchildren. Her education, career, and life experiences have fueled her passion for the cause of bringing awareness of human trafficking, and prevention and restoration for survivors of exploitation.
Christine has served at-risk youth and women through lay counseling, jail ministry, and street ministries for the past decade. Her dream of making an impact became a reality in 2016, when her husband provided a location for the non-profit Adorned in Grace Ministries. This ministry expanded and led the community to donate and build out Adorned in Grace Bridal & Formalwear Boutique in Lakewood, Washington. Then in 2020 the Puget Sound team launched the first medical/dental clinic during covid. By 2022, they had held 5 clinics in Pierce County, serving hundreds of people with essential medical, physical, and spiritual care. Her role as regional director of the Puget Sound and her relationship with Compassion Connect Portland has been integral in launching the non-profit Compassion Washington, established August 1, 2022. Her life's mission is to honor the Great Commission and share the gospel of Jesus Christ, who is the only One who can "set the captives free".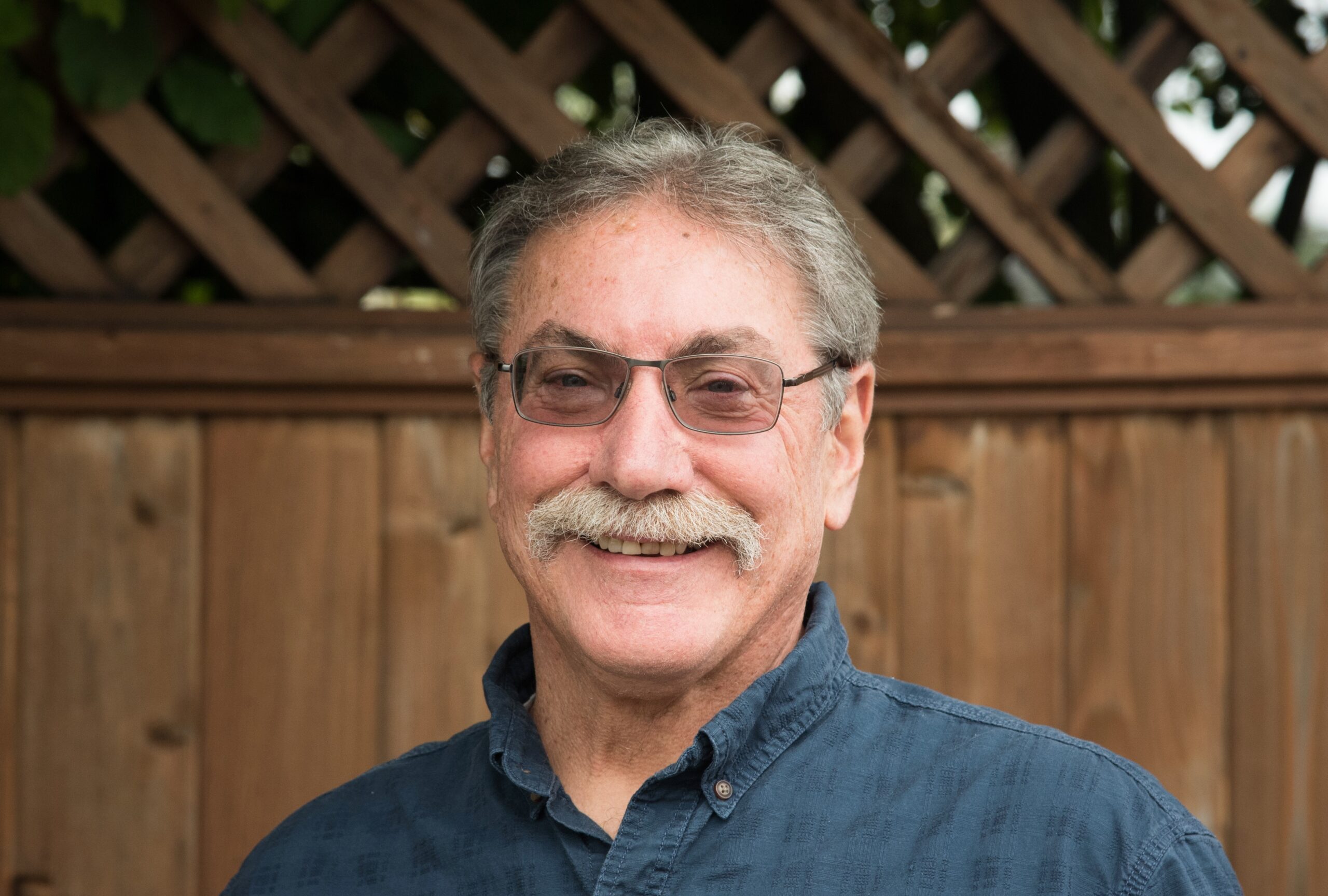 Brent Allan
_
Brent and Patti Allan live in Lake Tapps, WA and are blessed with 3 grown children and 7 grandchildren, mostly living nearby. Both the Lake Tapps Community church and their own family are key elements of their lives. Backpacking, water sports, camping and decades long home group and their family activities are just some of their many blessings. Born in Port Angeles, WA and later moving to San Diego, CA, where God changed his life (and so did Patti), Brent began a widely varied professional career as a boatbuilding apprentice, Air Force cargo jet crew chief, boiler plant tech, AF base facility superintendent, and many leadership roles in the Public Building Service overseeing a portfolio of Northwest federal buildings, leases, courthouses and border stations.
Patti and Brent's mission travels include three trips to Nicaragua with the Foundation for Worldwide health and a New Hope Uganda mission also helping with logistics, dental equipment and sterilization. They organized a home repair outreach with Calvary Chapel South in Kent and organized volunteer efforts to rebuild the church. God introduced them to CompassionConnectPS, where they began participating in free medical/dental clinics and Brent was invited to the new Compassion Washington board in 2022.
Paul Kelly
_
I am a lifelong educator having just retired after 42 years in the field. Over the course of these years, I have been a special education teacher, headmaster at a mission school, and a school psychologist. My journey in life and service has been shared with wife of 32 years Anne, who is also a special education teacher. Anne and I entered our marriage with a commitment to missions which we have followed both here and overseas. We have spent time on the mission field overseas in India, Ecuador, and Ghana. In our lives here we continue to heed that call to missions through our church, where I am chair of the mission's team, and ministries such as Adorned in Grace and Compassion Connect. Life is an ongoing adventure for us as we live out God's plan in our lives.
Lynnette Field
_
Lynnette Field is fascinated by learning about the amazing world in which we live, and the Creator who knit everything together. She has taught almost every subject imaginable in both public and private schools, to elementary, middle, and high-school students over the past 30 years, and has also facilitated/led Bible studies with women of all ages. After high school graduation, she attended the Baptist Leadership Training School in Calgary, Alberta, and then earned a degree in Education at the University of British Columbia. She loves the sea, loves to hike, camp, and adores animals. Together with Dwight, her husband of 27 years, they have two grown boys, a daughter-in-law, and several beloved pets.